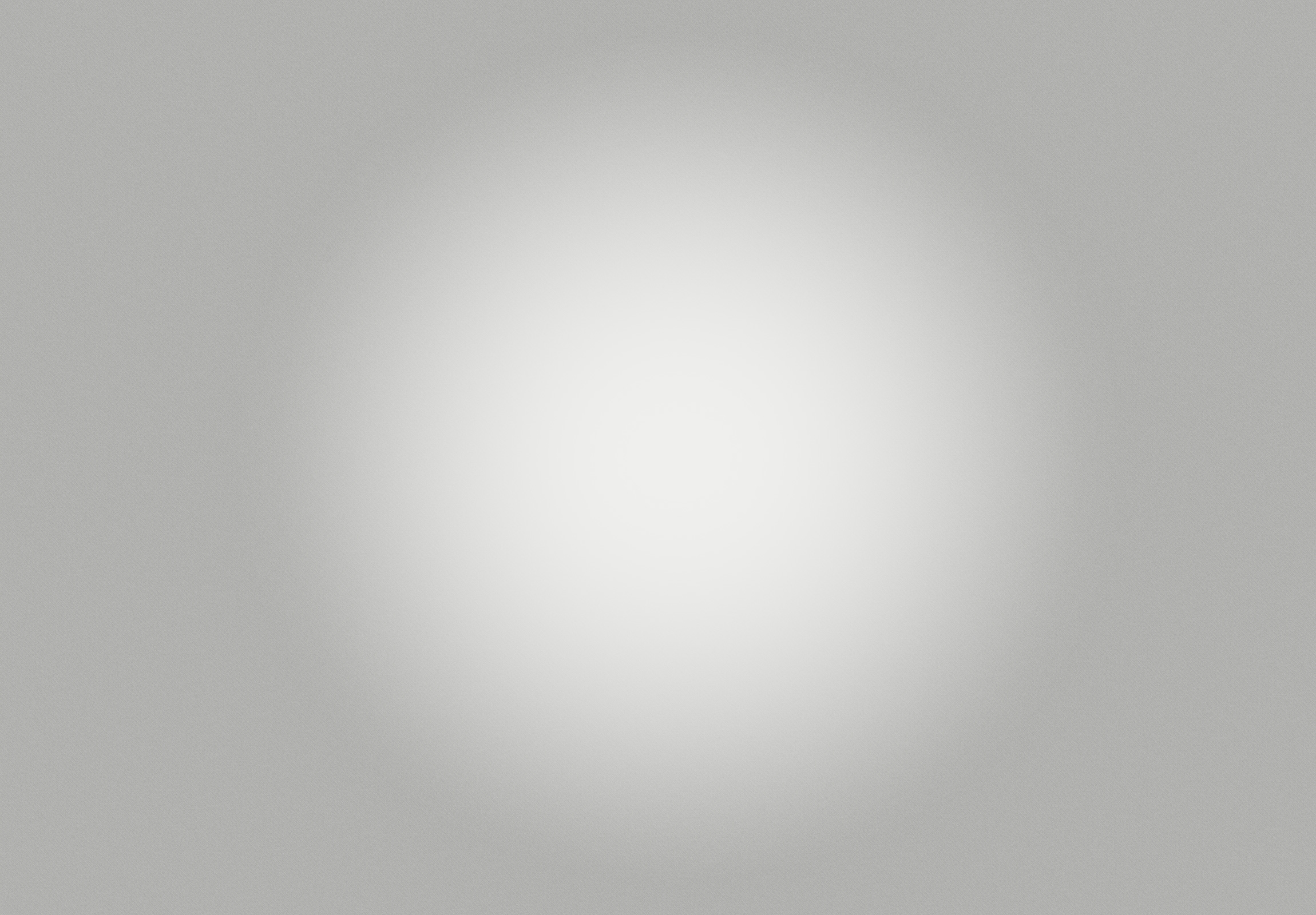 ready to grow your company?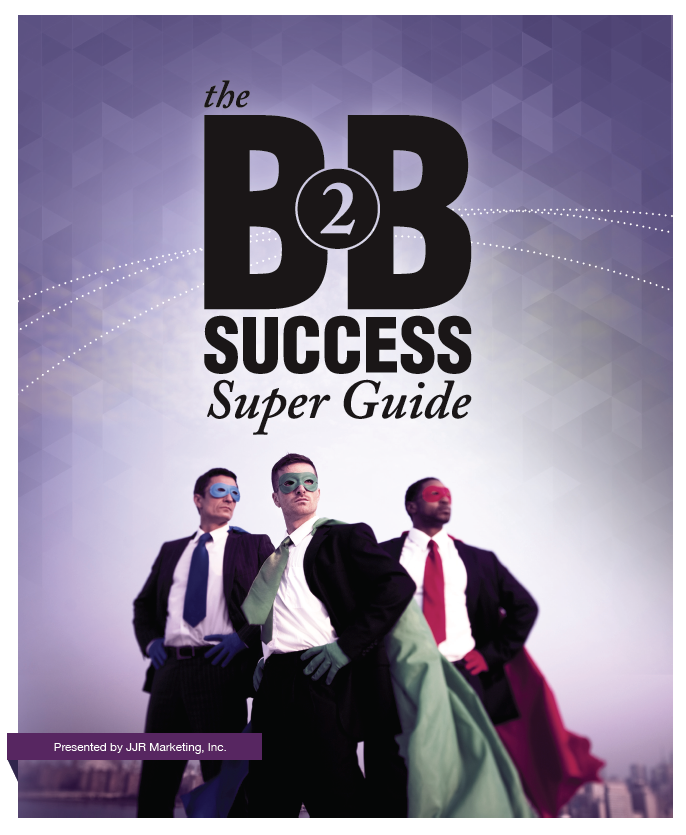 We are too.
JJR Marketing is a full-service, award-winning marketing and public relations agency. And we're passionate about taking your business to the next level. Our integrated approach harnesses the power of your marketing to create leads, increase sales, drive digital traffic, tap into new markets and make things happen. Now those are metrics to grow a company by. It's true: Good marketing inspires people to choose you. That's why companies – from innovative start-ups to Fortune 500 – choose JJR Marketing.
Eyes to the sun, let's go ….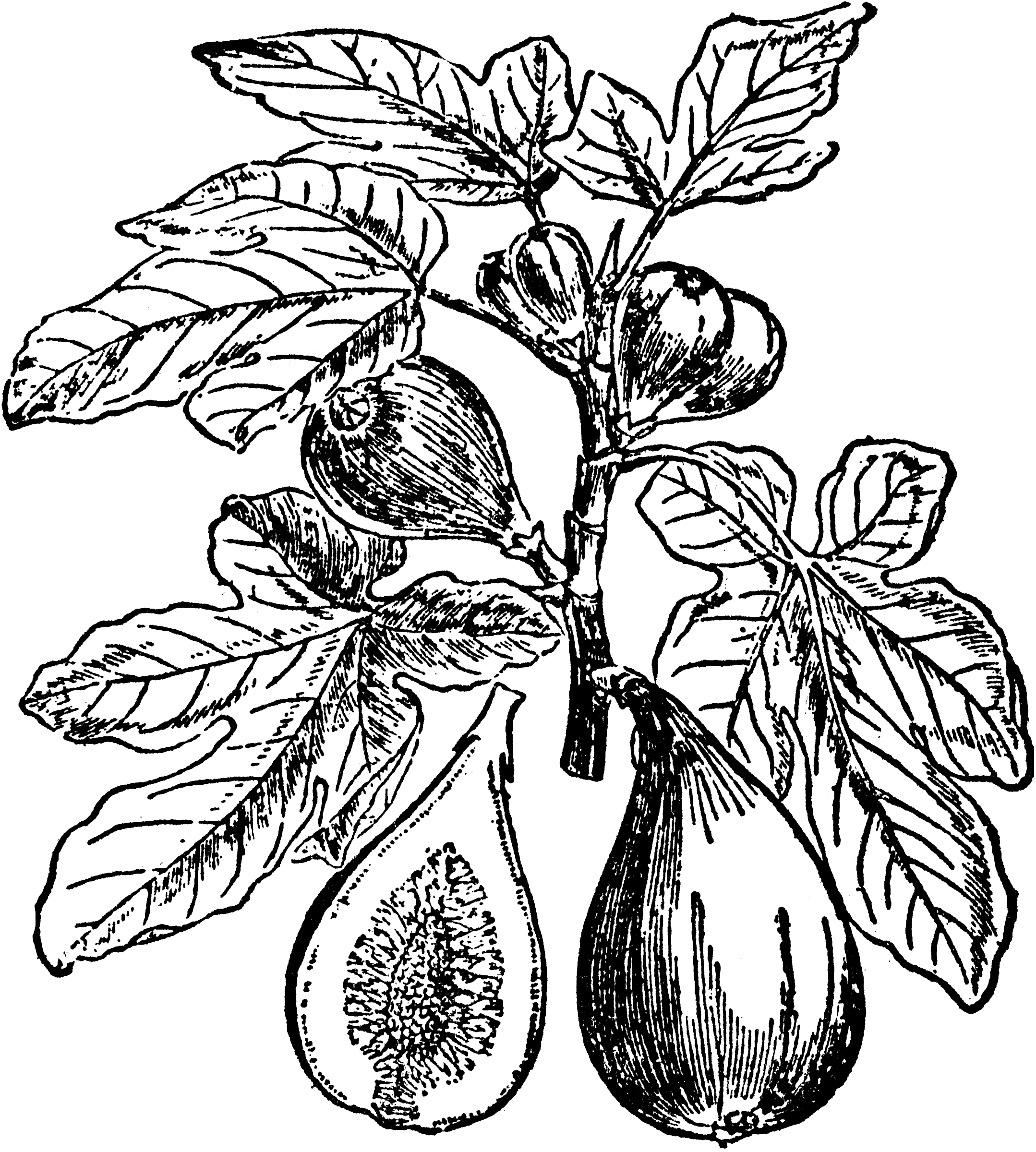 Click on the image to download
"The B2B Success Super Guide"

Fullscreen
(c) Copyright 2013. All rights reserved. | JJR Marketing, Inc.